Counseling Department and Student Success Center
Michele Hossack holds a Bachelor of Fine Arts in Theater and Communications from Salem State College in Massachusetts, counseling studies at Grand Canyon University,  and a Master of Education in Curriculum and Instruction from Southern New Hampshire University.  Her career has included teaching life skills, instructional support, residential life, and technology.
Michele feels that teaching and learning is about collaboration; sharing experiences between students and teachers resulting in the provision of tools necessary to build a successful future. She believes that everyone has the ability to learn and build relationships. Educators shape and guide the future by serving as a compass for their students on the journey ahead.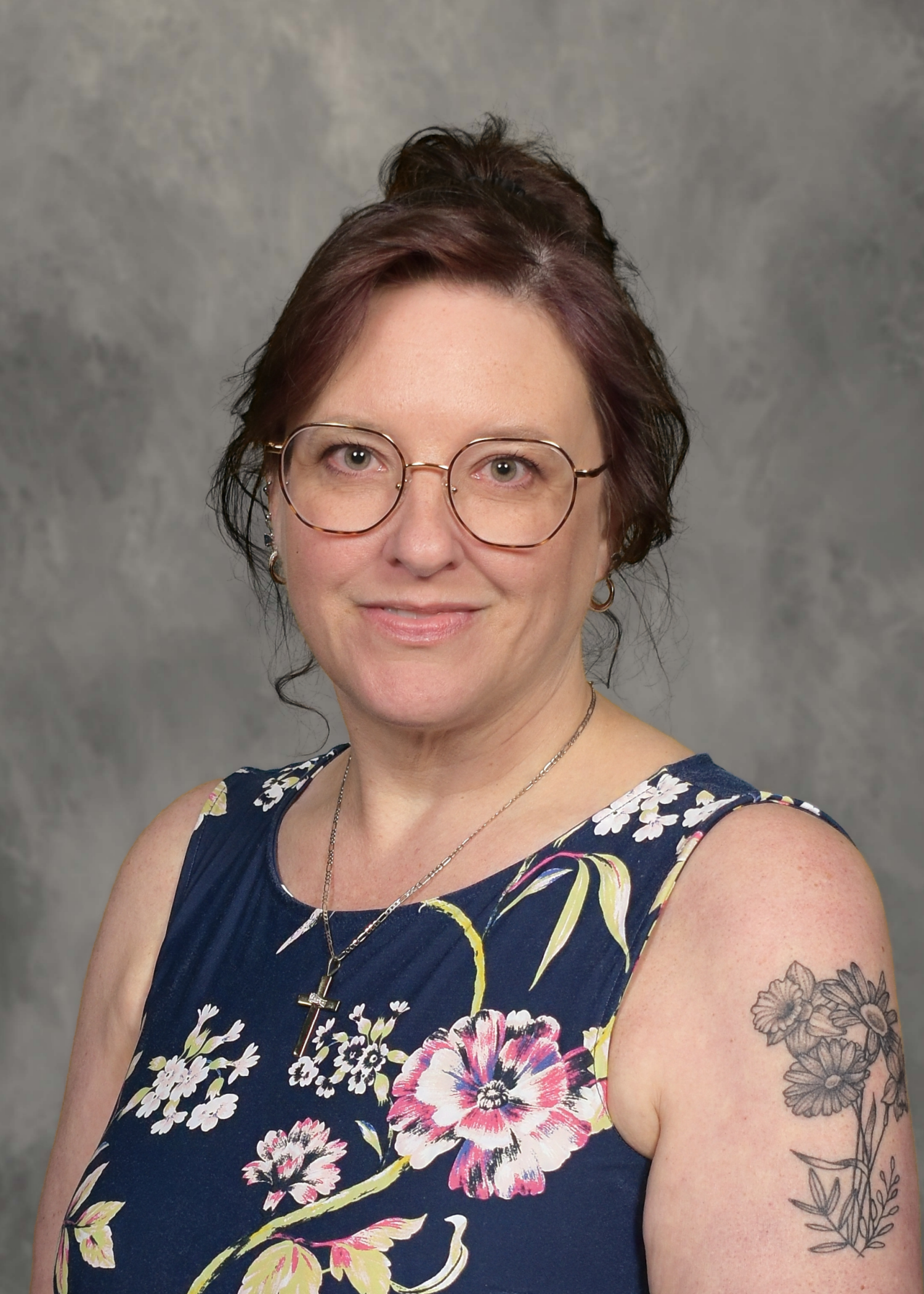 Michele Hossack
School Counselor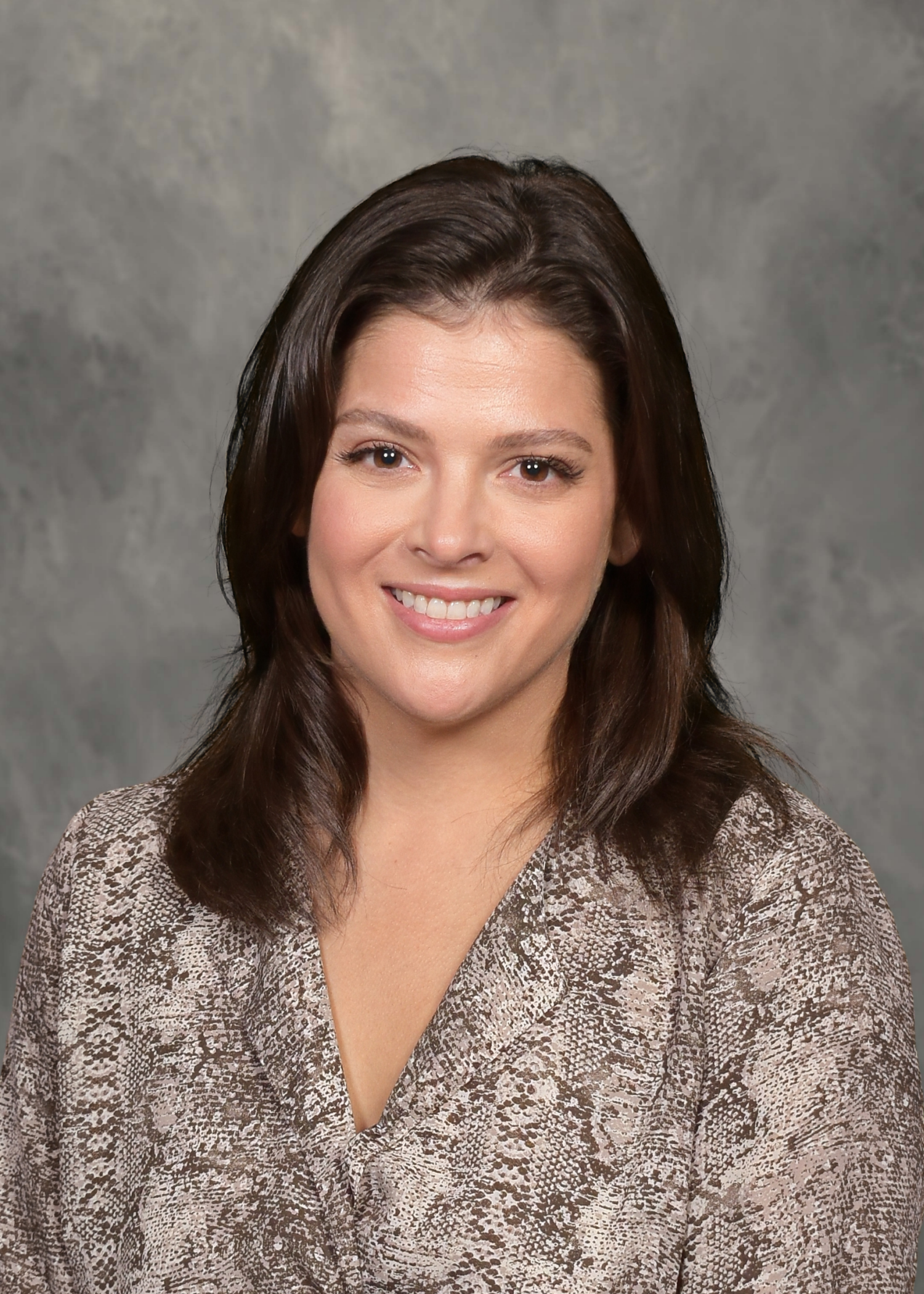 Alison Kahn
School Counselor
Brianna Valdepena holds a state endorsement for school social work through the department of education and is pursuing her masters degree in education in K-12 school counseling through Plymouth State University. She holds a bachelors degree in human services with a minor in counseling foundations and an associates degree in behavioral science, both awarded through Granite State College (now UNH Online Learning). Brianna has previous experience working in a residential setting with underserved youth. 
Brianna believes that every child deserves an equitable opportunity in life regardless of their situation or background. As the family support liaison, she strives to provide students and families with the resources and supports that they need to thrive. Brianna also serves as the 504 Coordinator. 
The Behavior Interventionist is an important role in our school community. My role as the Behavior Interventionist acts a bridge between students, teachers, and parents, working tirelessly to create a positive and inclusive learning environment.
In a nutshell, a Behavior Interventionist is highly skilled in understanding and addressing behavior challenges among students. I am here to support our students, especially those who may need a little extra help to thrive in the classroom.
My mission is to foster a safe, respectful, and supportive school climate, and I do this by:
Individualized Support: I design personalized behavior plans for students, helping them overcome obstacles and reach their full potential.
Collaboration: I work closely with our school counselors, school psychologists, parents, teachers and other professionals in our school community to ensure everyone is on the same page, fostering a united front for the best interest of the child.
Teaching Social Skills: I help students develop essential life skills such as  communication, problem-solving, and emotional regulation, which are vital for success not just in school but in life as well.
Prevention and Early Intervention: I identify potential issues before they escalate, promoting a proactive approach to managing behavior challenges.
Crisis Management: In the rare case of a crisis, I am there to provide immediate support and guidance, ensuring everyone's safety.
My goal is to empower students to become confident, independent learners who can navigate life's challenges. I'm here to support not just the children but the entire school community. I work hard behind the scenes to make our school a place where every student can thrive, learn, and grow. Go Panthers!