Paul School Administration
Administration Personnel
Administrative staff is displayed below. Please feel free to call for an appointment between the hours of 7:30 AM and 3:30 PM.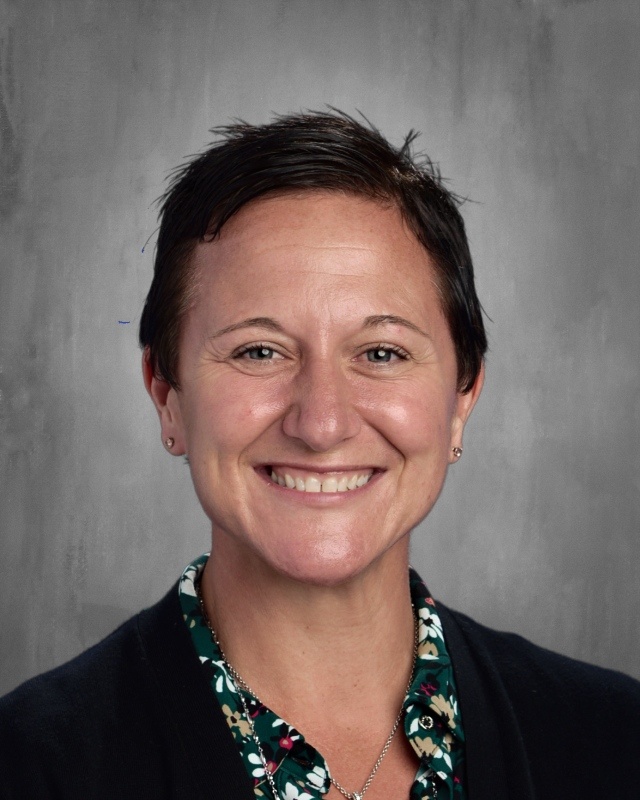 Kristen White
Principal
It is an honor and privilege to be the principal of the Paul School for the 2021-2022 school year. Prior to joining our wonderful school community, I was an assistant principal for four years at Rochester Middle School and an assistant principal in Nottingham for one year. I began my teaching journey as an elementary teacher within the Rochester School District, teaching both grades 4 and 5. My educational background includes a Bachelors Degree in Business with a minor in Criminal Justice, a Master's of Education in Elementary Education grades kindergarten through 8, a Master's level certification in PBIS, Positive Behavioral Interventions and Supports as well as a Certificate of Advanced Graduate Studies in Educational Leadership.
I have been married to my extremely supportive husband for 21 years. I have two daughters, Taylor and Morgan who are my world. Taylor is my oldest, she is the most humble and kindest person I know. She is a professional ice hockey player with the Boston Pride, this year she scored the game winning goal in the Isobel Cup Championship and her hockey stick has been inducted into the Ice Hockey Hall of Fame. My daughter Morgan lights up every room she walks in with her infectious smile and genuine love and care for others, just graduated high school and will be attending college in the fall, she will be studying Athletic Training and will be playing college lacrosse. My family are my biggest supporters and the reason I am the person I am today, they inspire me to dream big, to never give up and to be the best version of myself I can be.
I look forward to working with the students, staff and school community to continue to honor the proud history of Paul School and to ensure the success of our students. I have an open-door policy, please reach out to me so I can help support your student.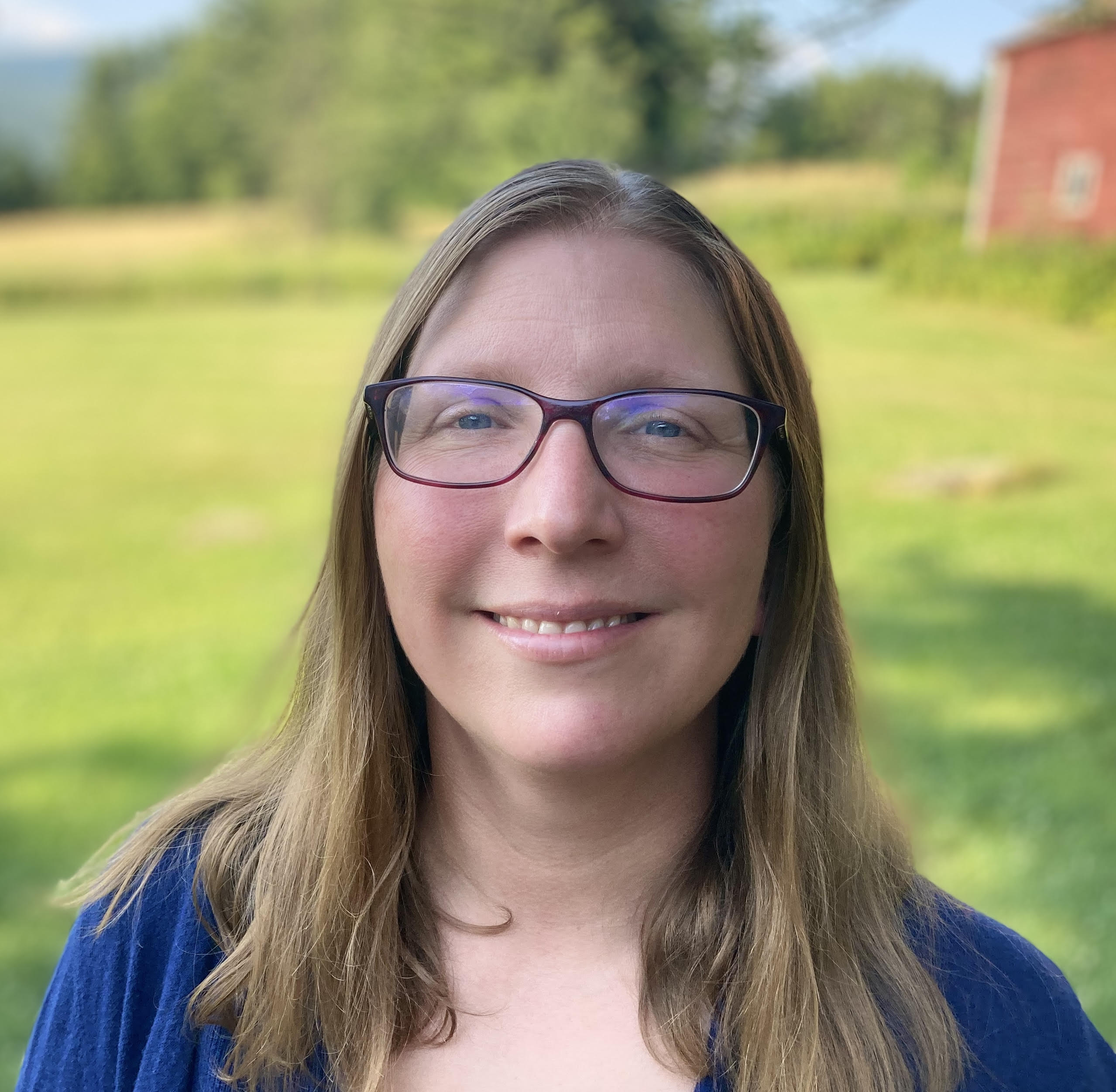 Ivy Leavitt-Carlson
Assistant Principal
I am so happy to be joining the Paul School this year as the Assistant Principal! I started my education career at as a science teacher at Brewster Academy in Wolfeboro more than twenty years ago. From there, my husband Seth and I spent two years in rural South Africa as US Peace Corps volunteers, where we worked with teachers at three k-8 schools to help improve instructional practices and prepare learners for a more democratic and equal South Africa.  My experiences there helped shape many of my beliefs about the importance and power of education.
For the last fifteen years I have worked at Laconia High School, where I served as a life science and BioMedical technology teacher and co-chair for the Science department. I love to learn, and science involves the wonder of uncovering explanations for ordinary phenomena. Helping students become invested and involved in their own learning process is a passion of mine.
I earned my Master's in Educational Leadership at Plymouth State University in the spring of 2022. I accomplished this with ample support from my family, as completing my masters through a pandemic while teaching full time required a team behind me.  I am lucky to have such a supportive husband who actively cheers me on, and incredible, inquisitive, and kind children who are so excited to be a part of this journey with me. 
Thank you for inviting me to be a part of the Paul School team and to help our students gain the skills they need to thrive in a rapidly changing world!
Jen Hayward
Administrative Assistant