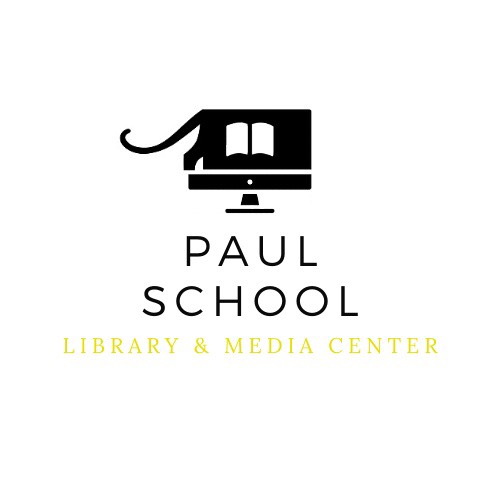 Problem solving in the library!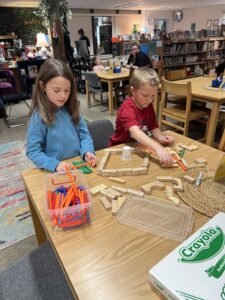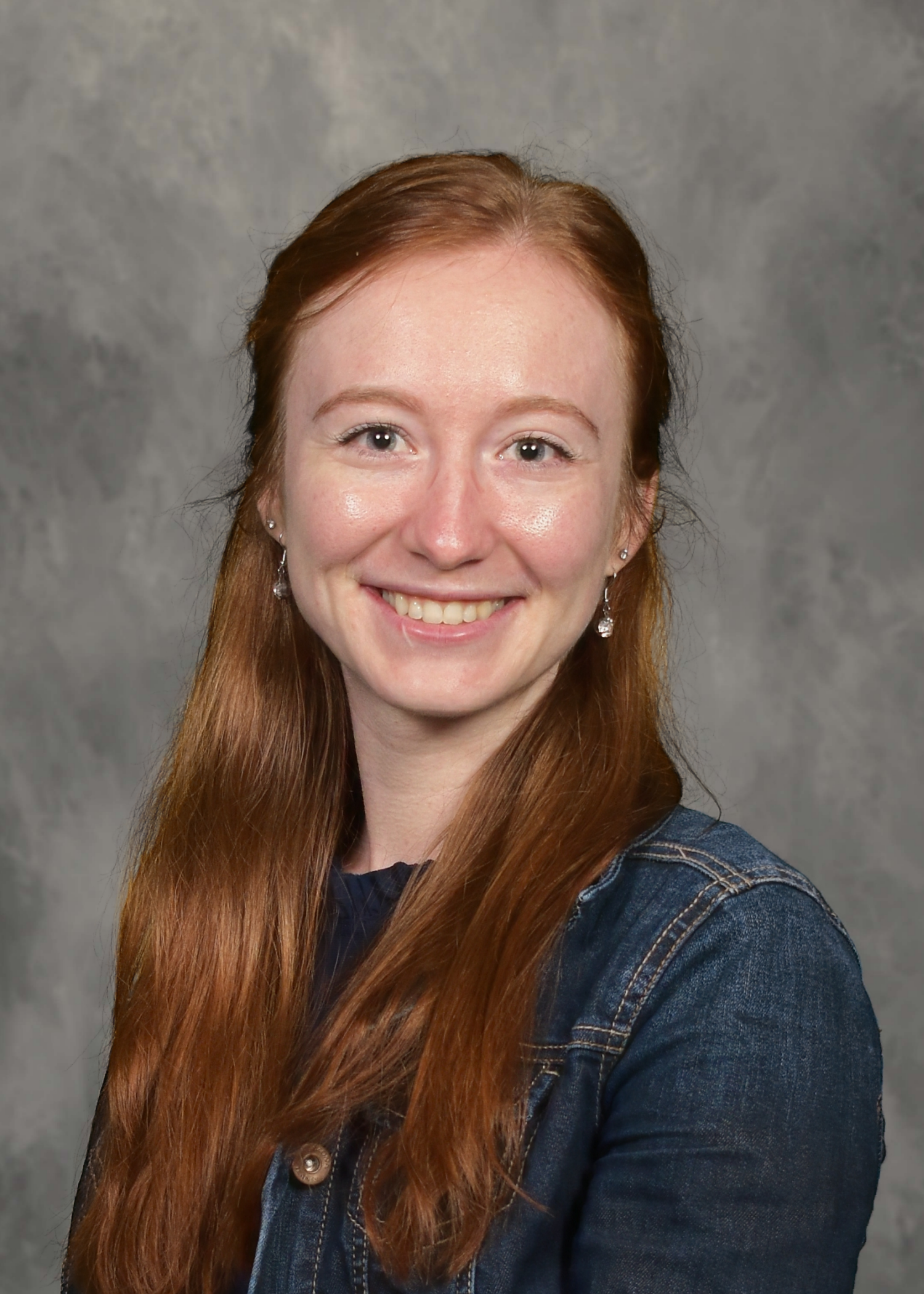 Aislynn Guivens
Library Media Specialist
aislynn.guivens@sau101.org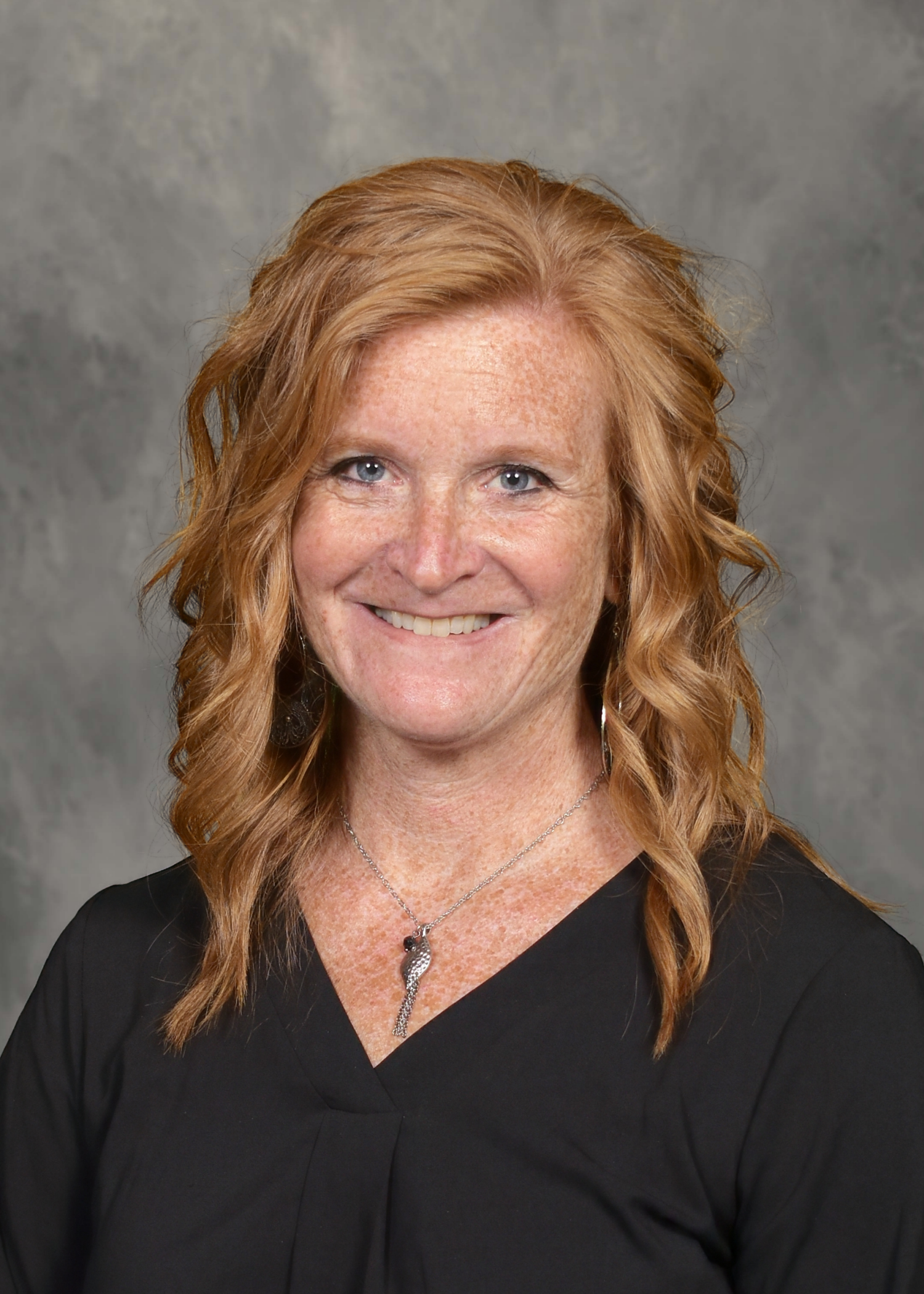 Michelle Naughton
Library Assistant
michelle.naughton@sau101.org
Paul School Library now has their computer catalog online!
From a personal computing device students can request holds, search for books, and renew items. Students need to have their library numbers and their passwords; see library if you need that information.