Students
We are glad you are here, let's work together to have a great year of learning!
Parents
Partnering with you in giving our children the best environment for learning and growth!
It takes a village, what a great group of hardworking professionals that give their best daily!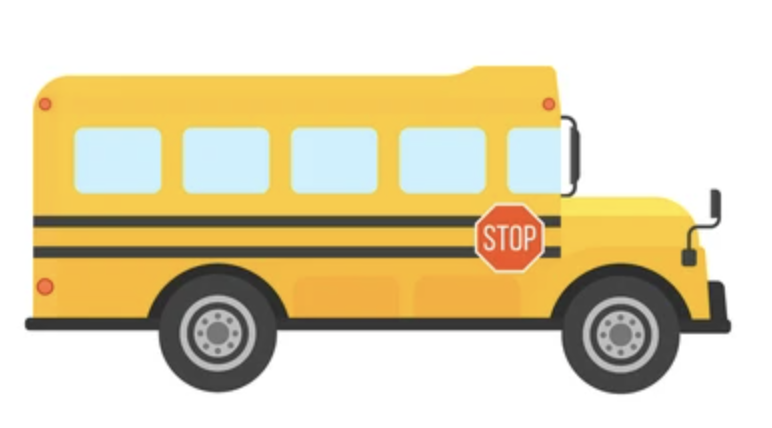 1/26 High School Bus run
I want to thank you for your patience. Unexpectedly, we are down to 4 regular education drivers, and one special education driver for tomorrow. These circumstances are not controllable right now, and our drivers have been working all evening to make sure all students for Spaulding and Paul School Elementary will have transportation. High School Transportation will run the same tomorrow as it did on today.
For Elementary transportation we will have to combine red and black buses, which we have been doing for the past few weeks. This route will remain as it was done today. In addition, we will be splitting Pink bus students between Purple Elementary Bus and Blue Elementary bus. The changes are as follows:
Purple Elementary bus (Stacey) will pick up students on Witchtrot Road up to Davis Road. The times for these students will begin at 1189 Witchtrot Road at 8:32, Oak Hill Road will be picked up at 8:34, Buttercup Lane at 8:37, and Lovell Heights at 8:40.
The Blue Elementary Bus (Kelley) will be picking up students on Acton Ridge Road, Wyman Point Road, Route 153, Perkins Hill, Francis Road, Dearborn, Debor and Wansor Road. These students should be at their stops between 7:35 – 7:45 am depending on the order of your pick up.
Please understand, this is a very unique and unusual situation. We have advertised for both a transportation coordinator/manager since last spring, and for bus drivers since September. If you know of any interested candidates, please send them to the SAU to begin the process.
If you are concerned at the times your children are being picked up tomorrow am, please feel free to bring your children to school. We will have coverage beginning at 7:45.
We appreciate your understanding, and hope this will be resolved as soon as possible.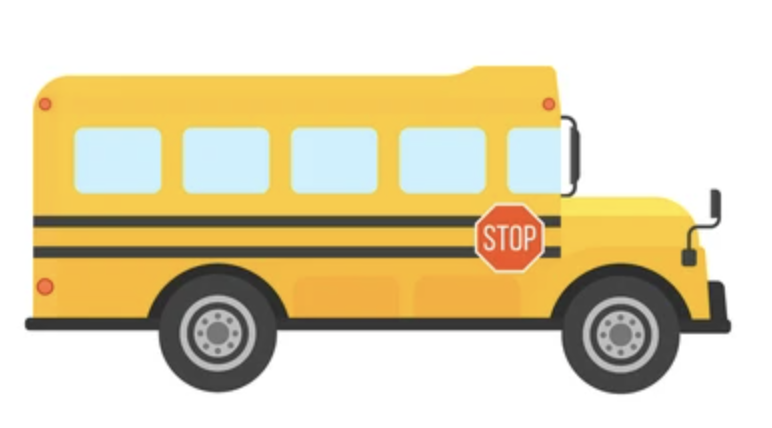 The mission of our school district is to enable and inspire our student body to achieve academic excellence and make positive contributions to our world.
A Message from Our Principal
"I believe in the solid educational foundation that the Paul School has established over the years. I believe that when we all will work together to ensure that every student has the best education possible, their dreams will become their reality."
~Kristen White
Strong relationships between students, staff, families, and the community are critical to the academic, social-emotional, and behavioral success of all students, the most successful school experiences happen when we all work together towards a common goal. I approach these relationships in a way that allows for open communication and the building of positive relationships. I believe in our school community, together we will continue to make Paul School an amazing place for students to learn and grow.
Kristen White
Principal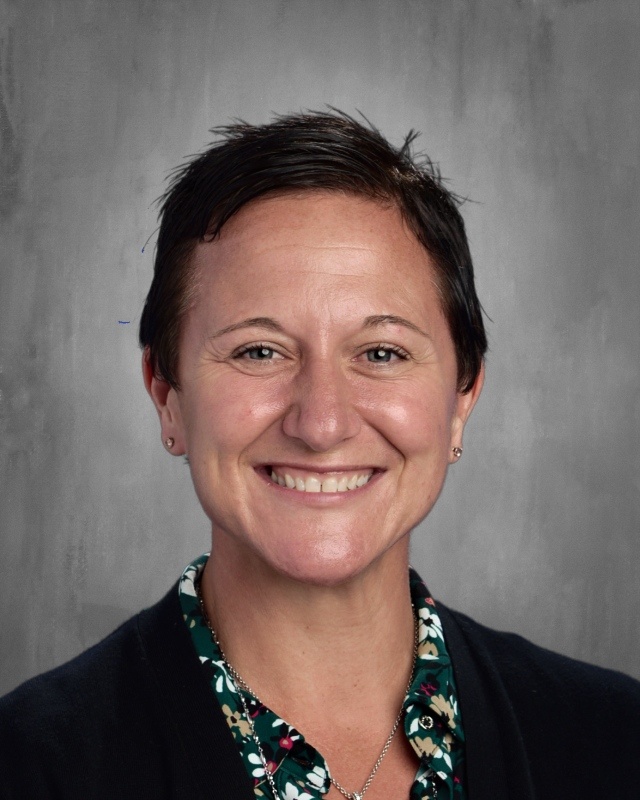 "The more that you read, the more things you will know, the more that you learn, the more places you'll go."
~ Dr. Seuss
"An investment in knowledge pays the best interest."
~ Benjamin Franklin
"Education is what remains after one has forgotten what one has learned in school."
~ Albert Einstein