Students
We are glad you are here, let's work together to have a great year of learning!
Parents
Partnering with you in giving our children the best environment for learning and growth!
It takes a village, what a great group of hardworking professionals that give their best daily!
Bus information
11/26/2022
We have been re-organizing our red and black bus routes for the elementary school to accommodate those students who were riding the white bus last year.  The routes will be posted on all the usual Wakefield places –  SAU website  and the Paul School facebook page.  We are excited to be one step closer to our routes being stable for the remainder of the year.  (Please check the Transportation Page on this web site.)
I hope you all had a wonderful Thanksgiving,  and are enjoying the remainder of your break, 
Best Regards,  
The mission of our school district is to enable and inspire our student body to achieve academic excellence and make positive contributions to our world.
A Message from Our Principal
"I believe in the solid educational foundation that the Paul School has established over the years. I believe that when we all will work together to ensure that every student has the best education possible, their dreams will become their reality."
~Kristen White
Strong relationships between students, staff, families, and the community are critical to the academic, social-emotional, and behavioral success of all students, the most successful school experiences happen when we all work together towards a common goal. I approach these relationships in a way that allows for open communication and the building of positive relationships. I believe in our school community, together we will continue to make Paul School an amazing place for students to learn and grow.
Kristen White
Principal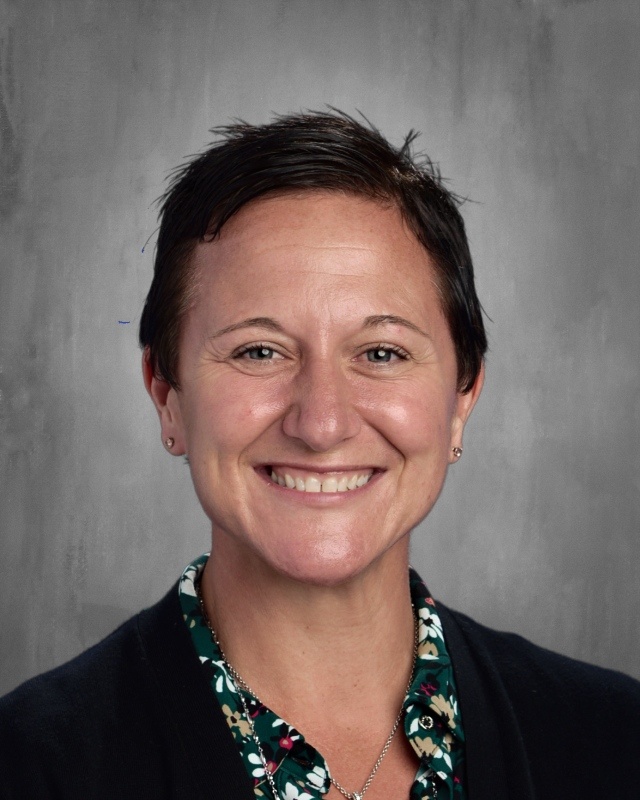 "The more that you read, the more things you will know, the more that you learn, the more places you'll go."
~ Dr. Seuss
"An investment in knowledge pays the best interest."
~ Benjamin Franklin
"Education is what remains after one has forgotten what one has learned in school."
~ Albert Einstein