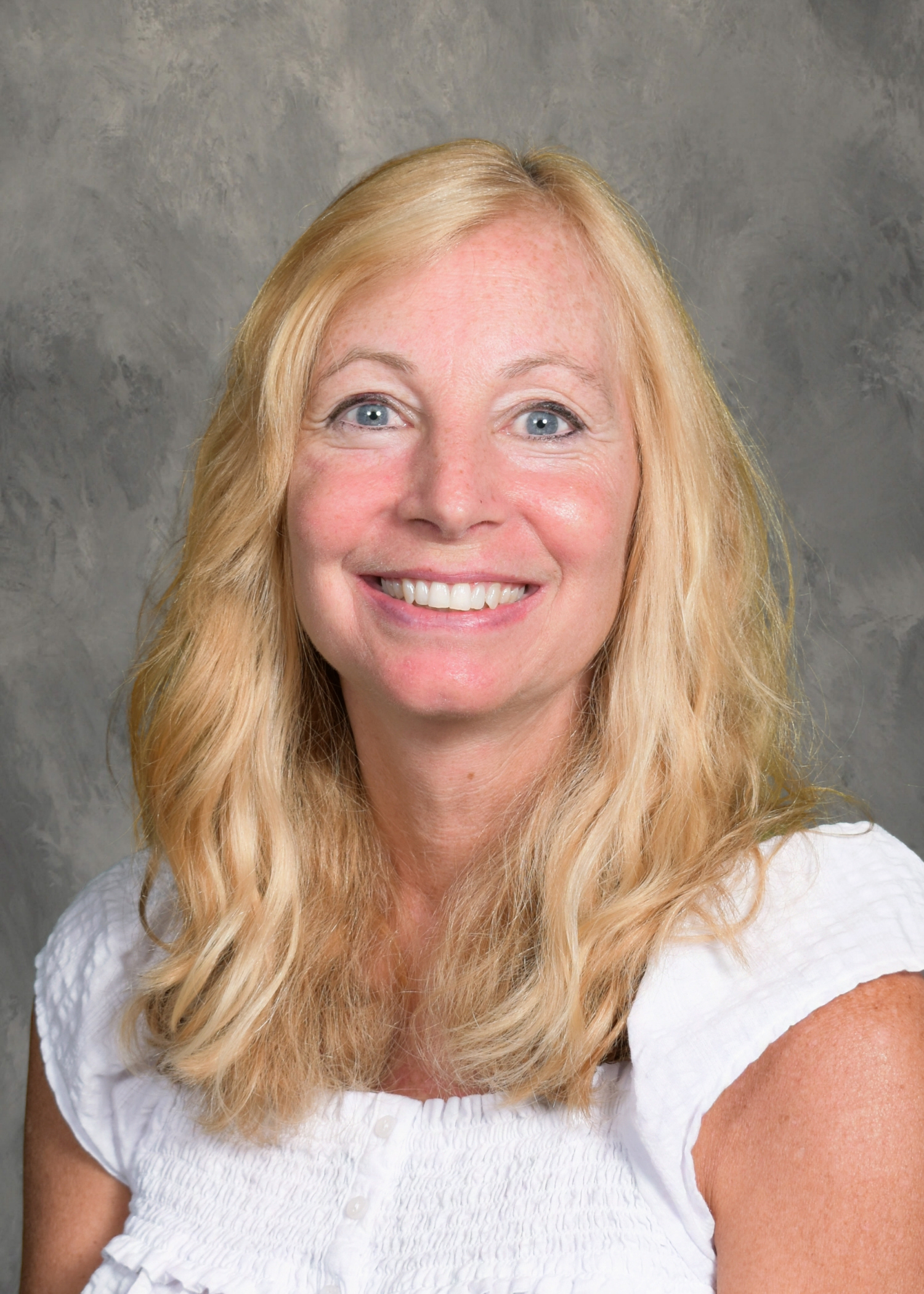 Bio
Hello!!  My name is
Meghan
Kelly
. I am excited to be teaching Kindergarten at Paul School this year.
For the past three years, I have been a second grade teacher at Paul School. For five years prior to that I taught Kindergarten.  My experience also includes having been a Title 1 reading interventionist, and a first grade teacher .
I believe learning should be fun!  We will learn in many different ways: direct instruction, cooperative learning, small group instruction, and conferencing as well as hands on learning, and play with purpose.  These are all essential in Kindergarten. We will be learning so much; I am very excited to meet your child!
If you ever have any questions I can be reached on class Dojo or email at
Meghan

.

kelly

@sau101.org
. I look forward to meeting you!!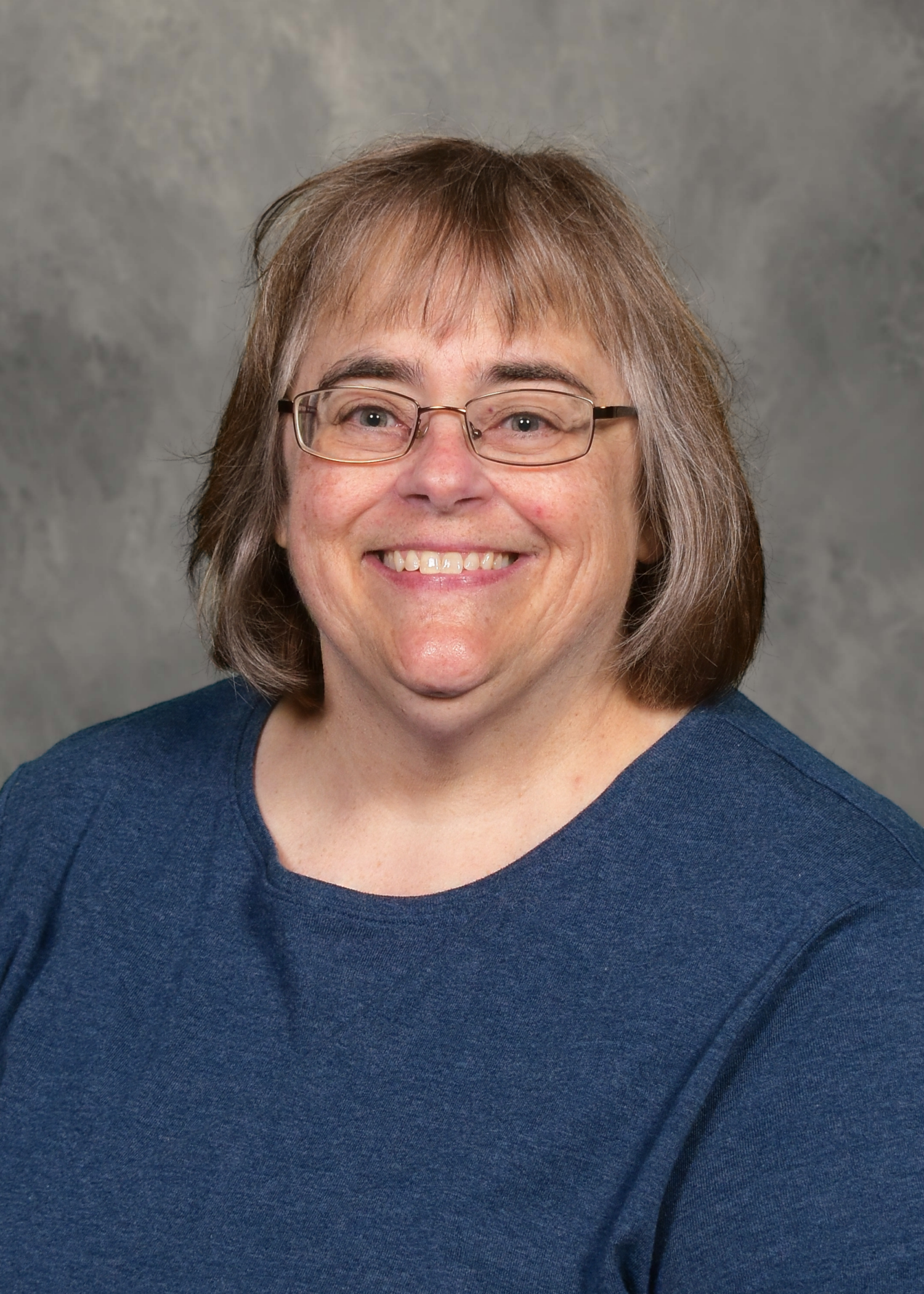 Bio
I have been teaching kindergarten at Paul School since 2014. Prior to coming to Paul School, I taught Title I, first grade, and second grade in other districts around southern New Hampshire. I also spent one year in North Carolina. I grew up in New Hampshire, and I love living close to family. When not working, I love to read, travel with my husband, and visit family and friends.
One of my most favorite things about teaching at Paul School is building and maintaining positive relationships with my students' families. One of my favorite things about teaching kindergarten is seeing my students' growth from the beginning of the year to the end of the year. Seeing their excitement when my students begin to find words they know and begin to read more fluently is so much fun!
I use ClassDojo and e-mail to communicate with families. If you can not reach me on ClassDojo.com, please feel free to e-mail me at meghan.libby@sau101.org.