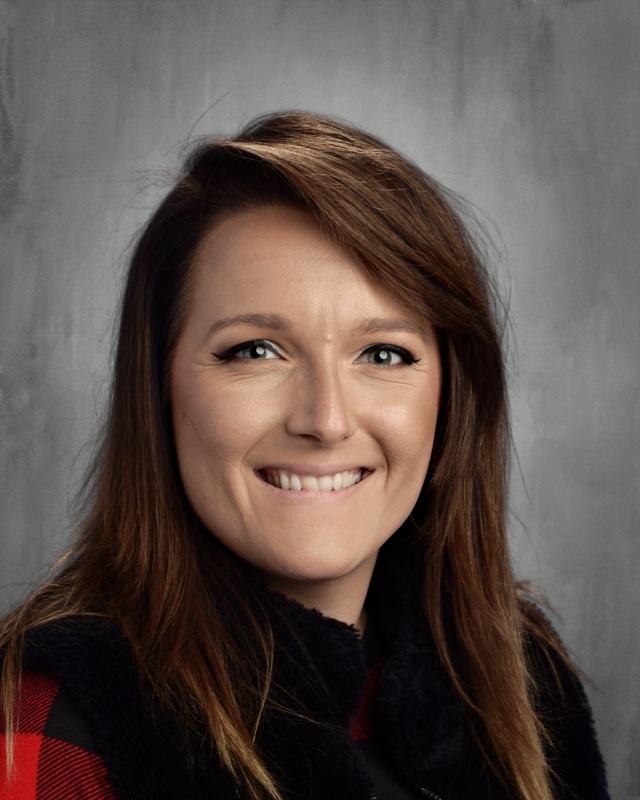 Bio
My name is Rebecca Roberts and this is my fifth year of teaching, my fourth year teaching Kindergarten at Paul School. I graduated from Keene State College with a Bachelor's of Sciences Degree in Elementary Education and French. Prior to teaching Kindergarten, I have had experience in a wide variety of classrooms from a classroom paraprofessional in an Alternative High School to a one-on-one paraprofessional in an intensive needs preschool.
 After all of these experiences, Kindergarten is my absolute favorite grade to teach and I am thrilled to have your child become a part of this life long community!
Besides enjoying the extraordinary wonders of K, I am a New Hampshire native who grew up in Kensington but now resides in Wolfeboro. I spend my free time engrossed in various art projects with my fiance, to whom we will be married this next January in 2021! I love spending time with family and friends, reading, traveling to exciting places such as the Dr. Seuss museum (to which I have a huge obsession!) and enjoying quality time with my 8 year old niece and godson.
Now that you've gotten to learn a little bit more about me, I can't wait to learn more about your child!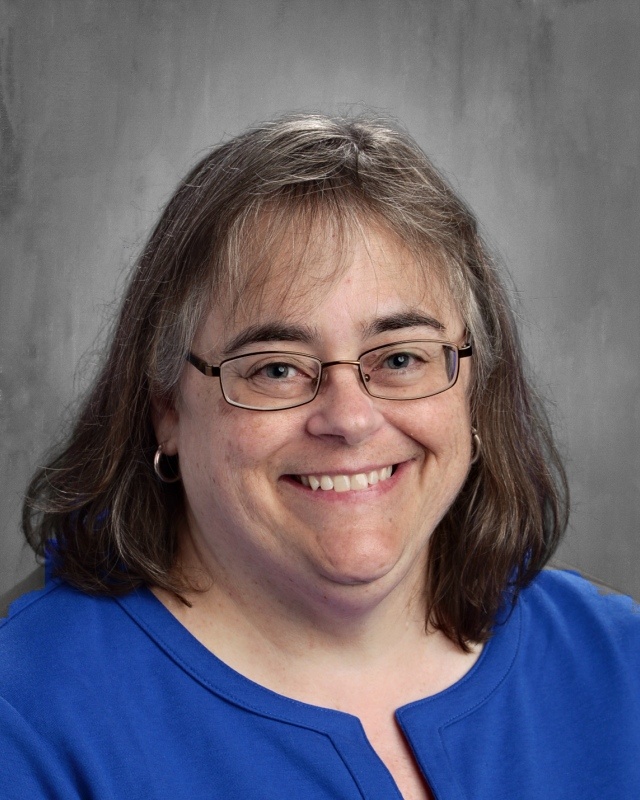 Bio
I have been teaching kindergarten at Paul School since 2014. Prior to coming to Paul School, I taught Title I, first grade, and second grade in other districts around southern New Hampshire. I also spent one year in North Carolina. I grew up in New Hampshire, and I love living close to family. When not working, I love to read, travel with my husband, and visit family and friends.
One of my most favorite things about teaching at Paul School is building and maintaining positive relationships with my students' families. One of my favorite things about teaching kindergarten is seeing my students' growth from the beginning of the year to the end of the year. Seeing their excitement when my students begin to find words they know and begin to read more fluently is so much fun!
I use ClassDojo and e-mail to communicate with families. If you can not reach me on ClassDojo.com, please feel free to e-mail me at meghan.libby@sau101.org.